I went to my first walkthrough for the house, and it was such a surreal feeling walking through it. My Pastor was nice enough to accompany me and made the entire experience so much better.
He asked questions that I would never have even thought of.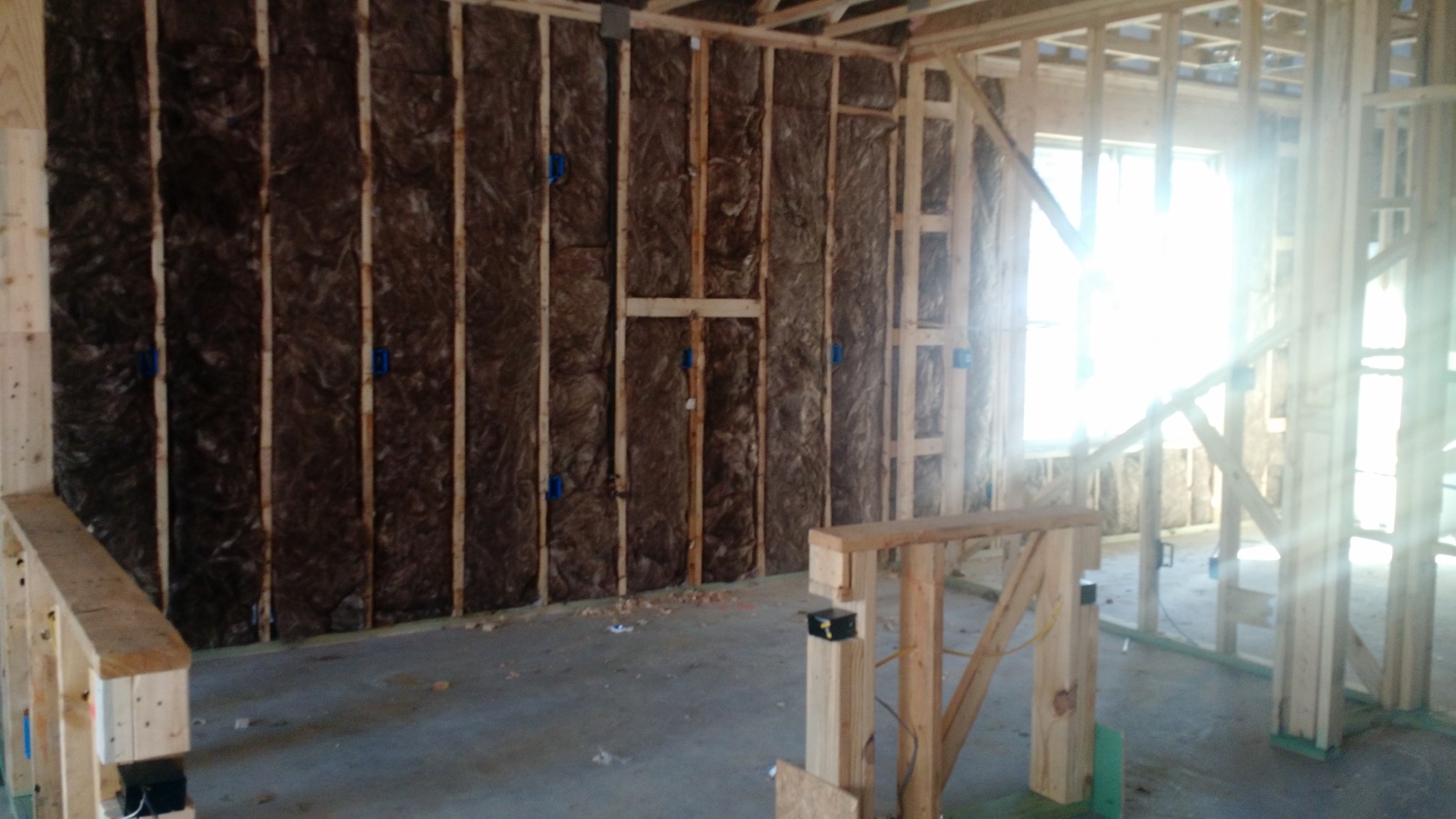 It was good to see the sizes of the different rooms since I've been looking at furniture, and I'd only had the model home that I saw months ago to actually go on. I'm loving it, though it does look smaller to me right now than it did when I saw the model home. But I think it's just because there were no walls in the house yet and everything is kinda running into each other. Still it was great to see and walk around. I am really enjoying the process!
The current plan is to utilize all of the upstairs area for Astria Legends.  I feel that it would allow me to separate my home from my business area, and since the stairs are right near the front door, others who are coming for business reasons do not go through my house to get there. There is a bedroom, bathroom and Loft upstairs. The Loft will become my main showroom and business area, while the bedroom will be transformed into my craft room.  My biggest dream is to have my own building, and this gives me a taste of that so yay!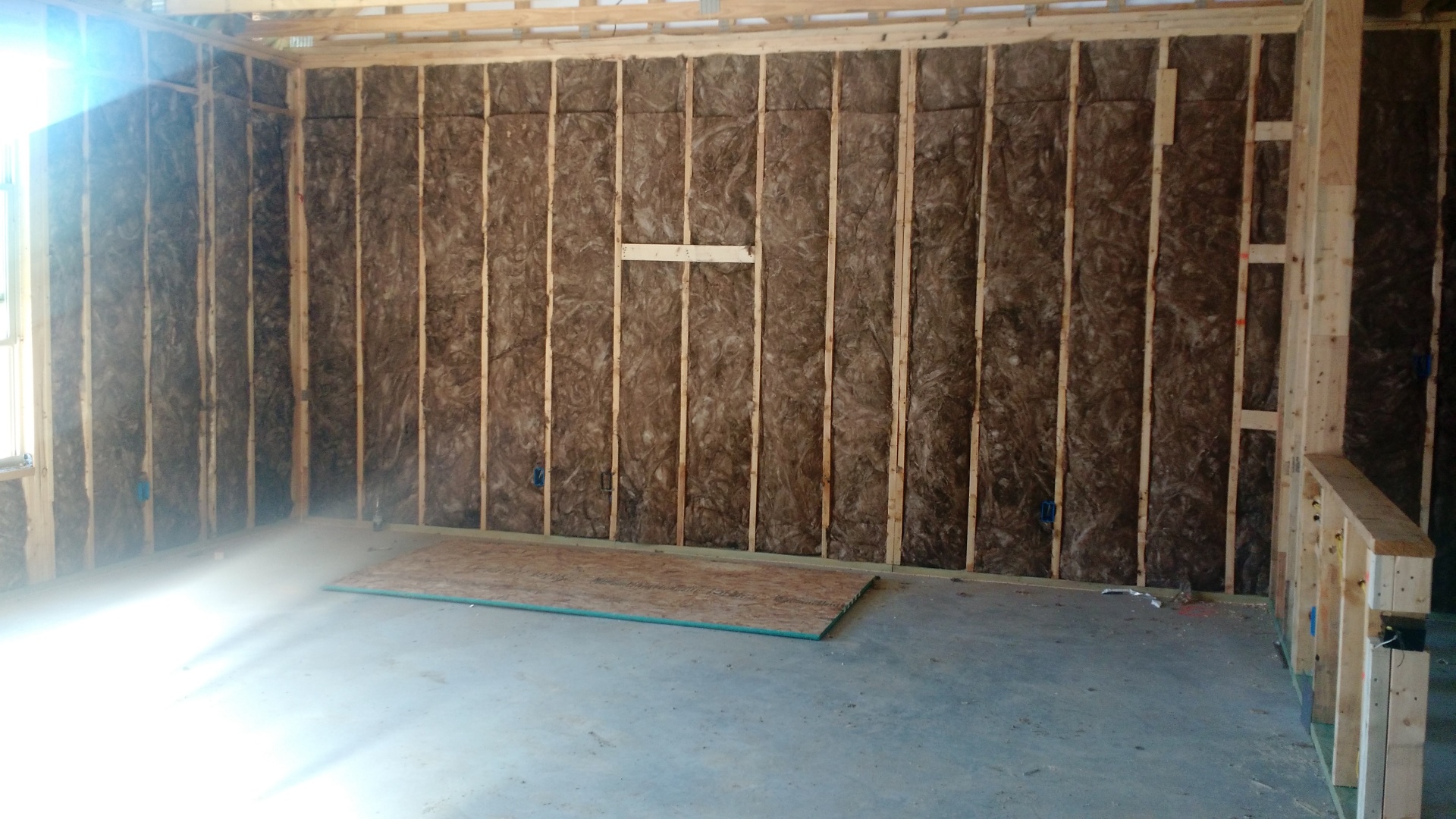 Plus I can seriously be an upstairs hermit.
As for the rest of the house, I'm surprised that people have asked me if I'm having a house warming. Surprised because I really didn't think people would be so eager to come to something like that for me. Also seeing as my best friend is also building she asked if I was doing registry something for some reason I only associate with Weddings…I know I'm not the only one 😛 After looking around I started one at Bed Bath and Beyond, but then I had no idea what kinds of stuff to put on it. It wasn't until I really sat down and figured out what areas of the house I was going to start with, and what items I'm not going to immediately buy for said areas.
Call me crazy and my priorities might be off but the main area I'm going to focus on first is my Showroom. I'll also get my Master Bed and Bath as well as the Guest Bath done. Kitchen, Living, Dining, Craft room and such will just have to wait. If I have the spare cash I will get the Guest bedroom done. With that said I'll probably focus on kitchen and bathroom items and things like lamps and accents.
Sounds like a plan lol.